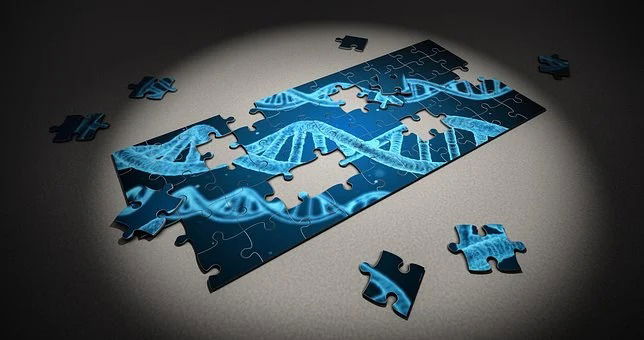 Investigation by Spanish researchers reveals that genes could be used to predict the severity of Covid-19.
IN a bid to beat the ongoing Coronavirus pandemic in April 2020 the 'More unstoppable than ever' campaign was launched by Spain's José Carreras Foundation. In a study that has been carried out by the Josep Carreras Leukaemia Research Institute in collaboration with the Bellvitge Biomedical Research Institute researchers have discovered that a person's genes could be used to predict the severity of Covid 19 in an individual.
There is a dramatic variation in how Covid 19 affects people, from them being asymptomatic and showing no clinical symptoms, all the way up to those who require ICU support. The ongoing Coronavirus pandemic has claimed over one million lives across Europe already. Researchers now believe they have discovered a potential indicator of why these symptoms vary so dramatically between people.
Manel Esteller, director of the Josep Carreras Leukaemia Research Institute and Professor of Genetics at the University of Barcelona, spoke of the virus and said, "Because of the high number of people infected with the virus, which has overwhelmed health systems around the world, we thought it would be good to have ways to predict in advance whether Covid infection in a given individual will require hospitalisation or can simply be managed on an outpatient basis," as reported El Mundo.
The researchers carried out a study on around 400 people who were not considered to be in any of the normal 'at risk groups' for the virus, and who had tested positive.
The expert explained that, "We found that there were epigenetic variations, in the chemical switches that regulate DNA activity, in those positive for the virus who developed severe Covid-19."
He went on to conclude that, "Interestingly, 13 per cent of the world's population has this epigenetic signature (epicovid), so this is the population at maximum risk and the one we have to take special care of."
It is hoped that in the future predictive models could be used to improve patient care and highlight patients at greater risk.