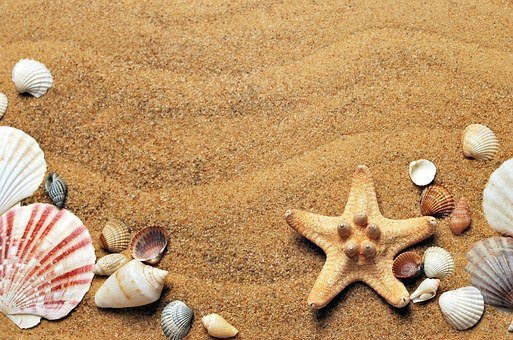 Improved Access for Adra Beaches in Spain's Almeria.
Adra is yet again set to improve beach access for locals and tourists alike. The town council has announced that they will be spending about 18,000 euros in a new investment for beachgoers.
Last year the Adra Beaches saw investments in walkways and this year the investment has now doubled, thanks to the government team's aim of improving access to the town's beaches.
The ongoing improvement of access infrastructures will see 130 linear metres of rollup walkways procured for Adra Beaches. These new walkways will not only improve beach access but are also said to be sustainable and ecological due to the material which they are made of.
According to the Adra town hall the governing board is set to invest around €18,000 to purchase new walkways for the beach. Elisa Fernández, the councillor responsible for Tourism and Beaches spoke of the flexible walkways which are set to replace the existing wooden ones over time. The counsellor explained that they "will be distributed at the main entrances to the beaches of the municipality."  Fernández also highlighted the fact that the government team remains "committed to accessibility".
In keeping with local conservation policies the walkways are "sustainable, ecological and safe". This is in line with government policies on conservation and respect for the environment.
Not only are the walkways made from recycled plastic which comes from urban waste, but they are set to help fight the ongoing Coronavirus pandemic. The recycled plastic means they are good for the environment and the preservation of the planet and they are also both easier and quicker to clean too, which helps combat the Coronavirus.
It is still mandatory to wear masks during the pandemic under certain conditions, Amazon has a great range in stock, click on the link to see what they have on offer.