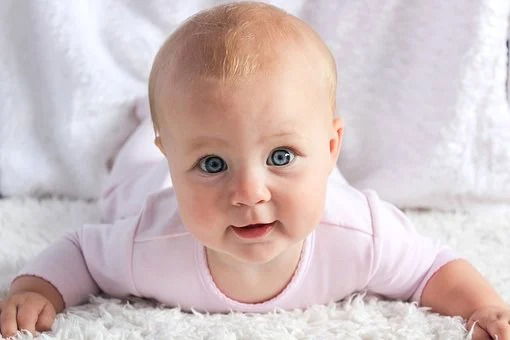 Spanish Researchers Discover That Stress Affects the Likelihood of Giving Birth to a Girl.
NEW research by Spanish scientists has discovered that the likelihood of giving birth to a girl is higher if the mother is stressed near to the time of conception. In fact, it is twice as likely that a baby will be girl under these circumstances, according to the new research.
Spanish researchers conducted a study which recorded the amount of cortisol, a stress hormone, found in pregnant women's hair. The study followed them from week nine of the pregnancy all the way through to the baby being delivered, as reported the DailyMail.
In each hair sample taken the researchers could detect the cortisol levels for the previous three months. This means that the week nine sample would be able to show the stress levels both at conception and prior to conception.
Psychologist María Isabel Peralta-Ramírez of the University of Granada, spoke about this study and the effects of cortisol. She explained that, "The results we found were surprising.
"They showed that the women who had given birth to girls presented higher concentrations of hair cortisol in the weeks before, during, and after the point of conception than those who had boys."
The study adds to other evidence which shows that the amount of stress experienced by pregnant woman can affect the pregnancy. The Psychologist went on to explain that, "Our research group has shown in numerous publications how psychological stress in the mother generates a greater number of psychopathological symptoms during pregnancy."
She also highlighted the effects of stress and explained that stress can cause, "postpartum depression, a greater likelihood of assisted delivery, an increase in the time taken for lactation to commence, or inferior neurodevelopment of the baby six months after birth."
The Spanish research team hope that further studies will be carried out in this area to further validate their findings.