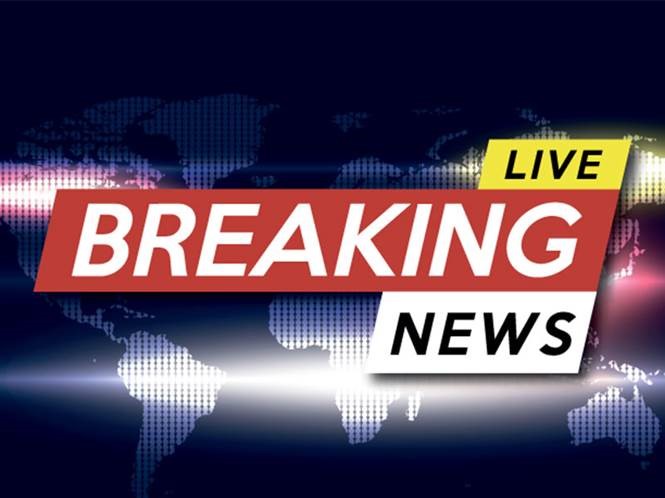 MALAGA'S businesses can keep their opening hours after Andalucia announced the province would stay in level 2 of restrictions.
The move means businesses in Malaga can keep their current opening hours after a meeting about Andalucia.
According to Spanish newspaper Sur, the situation in Malaga has not changed and continues at level 2 with a cumulative incidence of 124 cases 100,000 inhabitants.
However, three provinces in Andalucia, Sevilla, Granada, Cordoba and Almeria, have entered level 3 of Civid restrictions and will now have to close non-essential business from 8pm.
Cadiz, Huelva, Jaen and Malaga will all maintain the opening hours of bars until 10.30 pm by continuing at alert level 2.
The news was announced following a meeting by the Junta de Andalucia after a rise in cases. Health and Family Minister, Jesus Aguirre, said there was, "a phase of moderate rise" in cases.
The new schedules will take effect at midnight on Sunday 18 April, after "we saw too abrupt a cut in schedules from one day to another, so it has been decided to give it more time."
Aguirre said that at level 2 there are currently "16 health districts at level 3."
He added: "We have understood that it is very important, given that both the hospitality industry and non-essential businesses may have a plan for the coming days, so we have decided to postpone the entry into force to damage as little as possible."
The news comes after Spain announced it would be introducing vaccine passes from June in a bid to encourage tourism this summer.