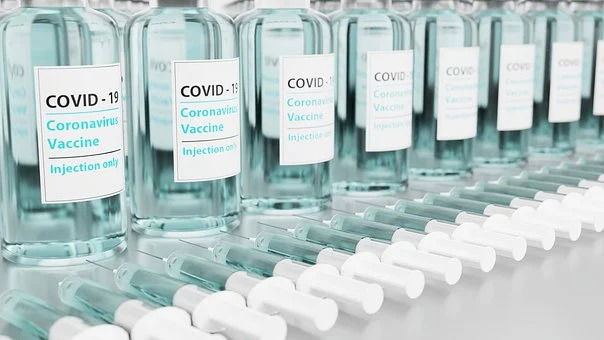 Teacher Dies in Spain Only Days after Receiving Vaccine.
SADLY, a teacher has died only days after they received the AstraZeneca vaccine in Spain. The 30-year-old teacher died after having suffered from severe thrombotic phenomena. The possibility of the teacher having suffered from a blood clot due to an adverse reaction to the vaccine has been raised.
The teacher who had been working as an interim at the Universidad Laboral de Toledo had received the vaccine on Holy Thursday, April 1, in Toledo at the Polígono hospital. He was admitted to ICU only days later on Friday April 9, due to severe thrombi. Sadly, the teacher died after having spent four days at the Virgen de la Salud Hospital in intensive care.
The teacher had no known history of embolisms and the Ministry of Health is now investigating the sad death as reported Diario Sur. The case is set to be investigated by the Spanish Pharmacovigilance System for Medicines for Human Use (SEFV-H) of the Spanish Agency for Medicines and Health Products.
The possibility of blood clots being connected to coronavirus vaccines has caused much controversy and a blood clot expert has claimed that the Astrazeneca jab is no riskier than pregnancy, taking the pill, or going on a long haul flight.
University of Reading blood clot expert, Professor Simon Clarke considers that it is not rational to refuse the vaccine, as there is a 'vanishingly rare risk' of a blood clot occurring.
Mr Clarke told the Mirror, "I don't think it would be a rational decision because the risk of thrombosis is vanishingly small. Also, I'm not quite sure you can even determine yet from the vaccine what the risk is when the sample sizes are so far very small."
Another expert has said though that there is a "plausible" but "extremely rare" link between the AstraZeneca jab and clots.
It is still mandatory to wear masks during the pandemic under certain conditions, Amazon has a great range in stock, click on the link to see what they have on offer.