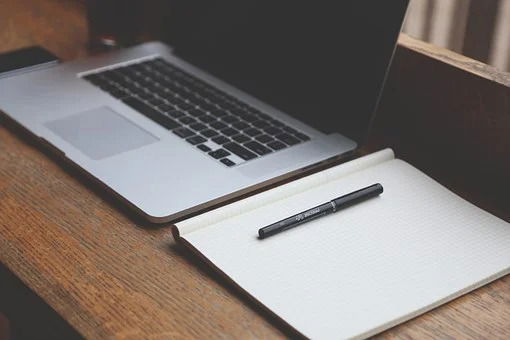 Spanish Government to allow staff to work from Home after pandemic.
IN a decision which many consider has been a long time coming the Spanish Government has announced that thousands of government employees will be given the opportunity of working from home, for three days a week after the ongoing Coronavirus pandemic has finished.
It is thought that this new move once ratified will affect around 230,000 employees.
Miquel Iceta, the minister of territorial policy spoke of the homeworking plan which will see Spain become more environmentally friendly along with helping digitise government services throughout Spain. It is also believed that the move would benefit rural areas. The Minister said, "This is one strong step towards a future that is already here."
Iceta recognised how the ongoing Coronavirus pandemic has brought the decision forward, which he considers has been a long time coming. It is expected that employees whose jobs could mainly be done from home will be up to opt to work from home for three days a week, once the agreement comes into law as reported aa.com
Sadly, coronavirus infection rates seem to be increasing across many areas of Spain.
Earlier in the year, the Agencia Tributaria (the Tax Agency) caused uproar when it announced that people forced to work from home because of the coronavirus pandemic would not be able to claim for their internet and electricity use.
Spanish tax authority Hacienda insisted at the time that the deduction for housing supplies can only be applied "when the taxpayer has a part of the home dedicated to the activity," which would of course rule out many people who would normally go out to work.
It is still mandatory to wear masks during the pandemic under certain conditions, Amazon has a great range in stock, click on the link to see what they have on offer.