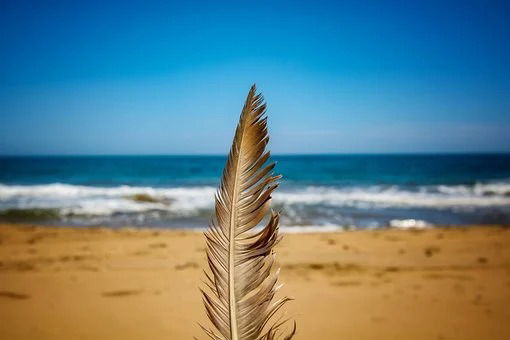 Spanish children head to the beach to learn in Spain's Murcia as they swap classrooms for lessons at the beach.
FOR many this might sound like a dream being taught on the beach, but for some Spanish children this has become a reality. Not only have children from the Felix Rodriguez de la Fuente school been able to have classes on the beach they have also been treated to fishing and history lessons outside too.
Local fishermen have set about teaching the children how to fish for real and local residents have brought history to life by dressing up as Roman soldiers.
Children have been spotted outside the Felix Rodriguez de la Fuente school, at rows of green desks on Grandchildren's Beach, known in Spanish as Playa de los Nietos.
English teacher Juan Francisco Martinez, spoke about the initiative which aims to get children outdoors safely and said, "It's safe, the children are having great fun.
"What they learn here they don't forget."
The children have been taking part in lessons which are part of the Fresh Air project which has the aim of ensuring that children have good quality air during the ongoing Coronavirus pandemic. Open-air learning is just one way that they have set out to achieve this, as reported Reuters.
For the children the beach time lessons must be paradise, as they can sit on the beach and enjoy learning to play xylophones while wiggling their toes in the sand or working hard from textbooks. All the children keep in their Covid class bubbles, and the school teaches children from three years of age right up until 12 years of age. The days start early for teachers though as they prep the beach at 8am and throughout the day eight classes lasting 20 minutes each get the chance to make the most of the beach time learning.
The classes are a hit with children and Antonio Fernandez, aged nine said, "I love going to the beach!
"I prefer to be at the beach because I feel more relaxed and comfortable."