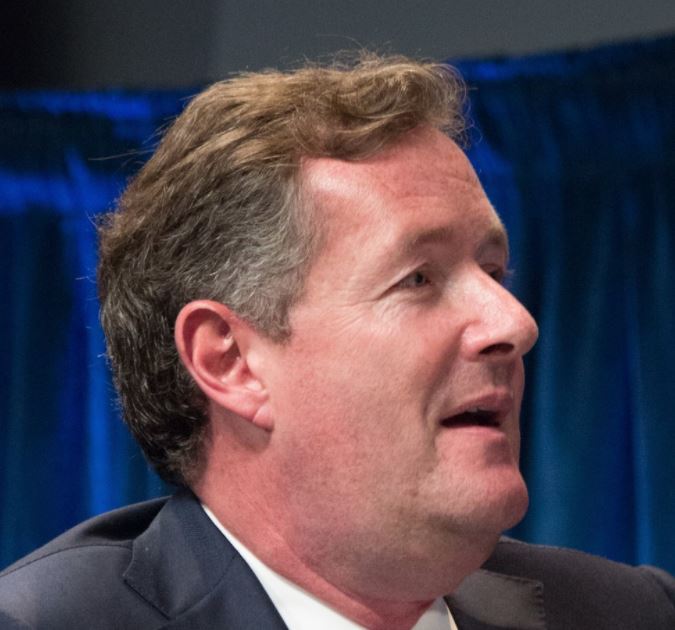 Piers Morgan Reveals Sarah Ferguson Supported Him After Meghan Row.
FORMER Good Morning Britain host Piers Morgan reveals how Sarah Ferguson supported him after the Meghan Markle incident.
The TV star was forced to quit Good Morning Britain after his coverage of the Oprah Winfrey interview with Meghan Markle. He has now revealed that one of the royals who supported him after the row was in fact the Duchess of York, Sarah Ferguson. Piers has revealed that she sent supportive text messages to him.
This news comes after Piers highlighted that "members the Royal family" had supported him. For his Mail on Sunday column the TV star revealed that Fergie has supported him and he wrote, "Not all Royal duchesses were as thrilled as Meghan 'Pinocchio' Markle to see me leave GMB.
"'People have said how much they miss your morning joy and humour,' texted Sarah, Duchess of York, 'get back out there!'" as reported the Mirror.
He went so far as to suggest that he could team up with Fergie and wow audiences with a new morning TV show. Piers joked, "Perhaps we should start a new breakfast show together… 'Morgy and Fergie in the Morning,' anyone?"
Piers had previously spoken out about the support from royals when he was interviewed on US TV show Extra by Billy Bush. He had revealed to the show's host that, "I've had some messages communicated to me on behalf of several members of the royal family.
"I'm not going to go into who it was but [it was] gratitude that somebody was standing up."
Days ago the former Good Morning Britain host surprised his army of fans when he shared a throwback photograph online, picturing him posing as a youngster, with his two brothers and sister, as he marked International Siblings Day.
Piers accompanied his photo with the comment, "Belated Happy International Siblings Day (apparently it was yesterday…) to my younger brothers and sister. We were a cheeky bunch of little scamps. Wish I still had that cap.."