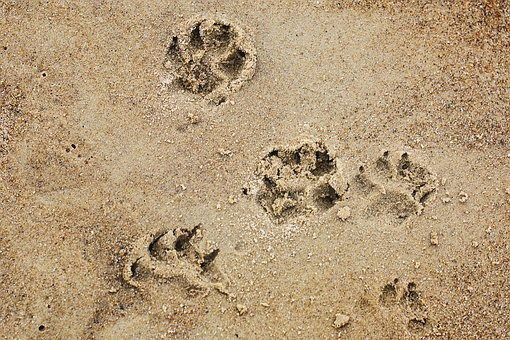 MAN arrested after kicking dog to death in Fuengirola on Spain's Costa del Sol.
A 60-year-old man has been arrested after kicking a dog to death after a fight broke out between two dogs. The National Police force in Fuengirola on Spain's Costa del Sol arrested the man for alleged animal abuse after he kicked the dog which later died at the vets due to the serious nature of the injuries that it tragically suffered during the attack.
The horrifying attack took place on March 30 when a woman who was walking her water dog on a lead came into contact with another dog, who was not on a lead. The second dog was roaming free from his owner in a Fuengirola field when the two animals began to fight as reported by the police.
According to La Vanguardia, the animals were separated by the water dog's owner who was helped by a passer-by. The other dog's owner then began shouting and when he approached them he kicked the water dog in the stomach. Sadly, the injured dog fell to the floor after only walking a short distance from the attacker.
After being rushed to the vets the poor water dog was diagnosed with "haemadbodmen with haematoma/splenic mass," and was said to have suffered extensive damage to its liver. The only option for the poor dog was sadly to put it to sleep.
Officers have now arrested a 60-year-old Spanish man for alleged animal abuse. Sadly, this is not the only recent occurrence of animal abuse in Spain as recently a 67-year-old man living in Nijar in Spain's Almeria was investigated by the Guardia Civil after they spotted him with three dogs, all of which had had their ears cut. The man was investigated for possible animal abuse after having aesthetically modified his pets, which is forbidden in Spain.