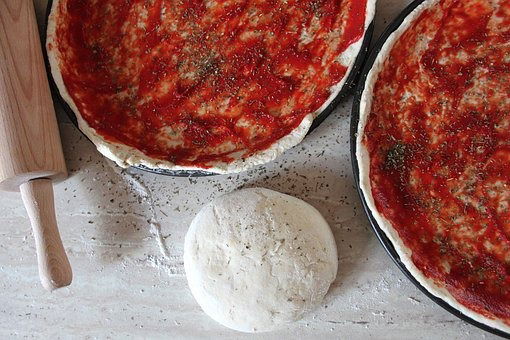 Italian Cuisine Celebrates 20 Years in Spain's Almeria.
Italian cuisine celebrates 20 years in Almeria as the La Trattoria restaurant celebrates its 20th anniversary in the Almeria neighbourhood of Ciudad Jardín. The Italian restaurant offers a stunning variety of authentic Italian food and fabulous home-made pizzas.
Managed by Lorenzo Gallina, after 20 years the restaurant still delights its Almeria customers with stunning food. The restaurant was set up in Almeria in 2001, and it is the capital's oldest Italian restaurant.
Lorenzo highlighted that the restaurant was set up two decades ago which makes it the oldest Italian in Almeria capital. The restaurant was originally set up in the Ciudad Jardín district on Calle Lanjarón, and even featured an outside pizza oven.
Locals and tourists alike now have even more choice as La Trattoria has a second restaurant on the Paseo Marítimo, which is named Trattoria del Mar, where their delicious food can also be enjoyed as reported La Voz de Almeria.
Spain's Almeria hosts a wonderful selection of restaurants and other delights to keep both locals and tourists happy. Recently the Costa De Almeria showcased its inland jewels to travel agencies in Spain's Andalucia.
Over the space of a few days the Costa de Almeria showed off the inland jewels that the area has to offer. The area is renowned for sporting activities such as horse riding, cycling and hiking and stunning beaches throughout Cabo de Gata-Níjar Natural Park. The area also boasts caving, mountain biking and a stunning variety of museums and natural monuments.
In a bid to boost tourism to the area from other areas of Spain, Almeria welcomed nine travel agencies in, to see what the area has to offer. The Provincial Council of Almería joined forces with the Junta de Andalucia via the Provincial Tourism Service for this venture.