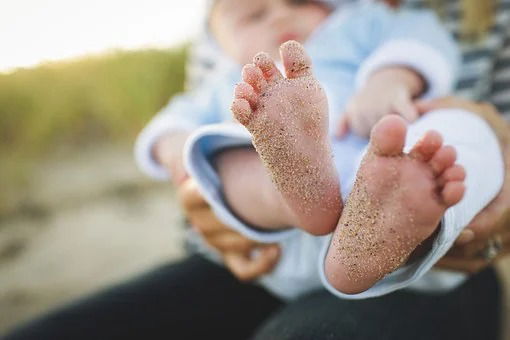 Spanish transplant patient gets new heart and a baby on the same day in a stunning series of events.
Spaniard Antonio Salvador had been suffering from hypertrophic heart disease, a condition where the heart muscle hardens and had been waiting for a heart transplant for a number of years. In a stunning series of events as his wife went into labour, doctors were able to give him the good news that a matching transplant had been found for him.
The 39-year-old father to be took a few moments to weigh up the momentous news, before agreeing to the heart transplant. According to heart surgeon Manuel Ruiz Fernandez, the operation was life-saving as the hypertrophic heart disease that Antonio had been suffering from had steadily been getting worse.
The surgeon explained that, "He was born again on that day, and his son was born too. They will certainly remember that day."
Antonio underwent surgery at the Gregorio Maranon hospital in Madrid in mid-March and as he awoke from surgery he not only had a new healthy baby boy to meet, but also had successfully undergone a heart transplant.
According to Reuters, the hospital explained that Antonio's wife Ana said, "Samuel came carrying a heart for his father under his arm."
Baby Samuel was born in mid-March but the hospital had wanted to ensure that not only was the baby healthy but also that the heart transplant had gone well before they announced the family's wonderful news.