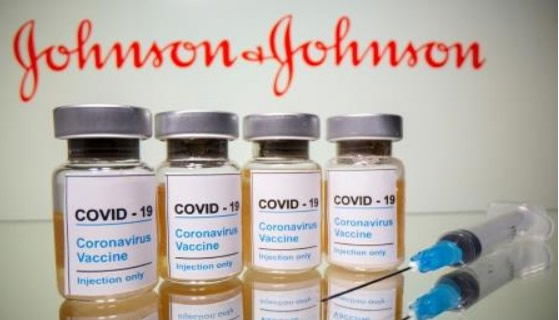 Spain will have more people vaccinated than infected with Covid this week.
THE vaccination rollout in Spain finally seems to be tipping along at an impressive rate after a painfully slow start, and the latest forecasts suggest that in the week beginning April 12, the number of people vaccinated against Covid will exceed that of those infected with the virus. During his speech at an economic forum on Monday, the president of the government, Pedro Sanchez, announced that with the doses of the jab expected to arrive and the rate of the immunisation schedule, this milestone of vaccinating a record number of people with the second dose will be achieved.
According to the latest data released by the Ministry of Health, some 3.3 million in Spain have tested positive for coronavirus, and as of today, almost 3.1 million people have already been completely inoculated, with that figure expected to rise exponentially as the week goes on.
So far, around 6.4 per cent of Spanish citizens have been immunised, and this will increase with the delivery of the one-shot Janssen vaccine on Tuesday, April 13. While 300,000 doses are expected to arrive in the month of April, the pharmaceutical company has committed to providing 5.5 million jabs to Spain throughout the second quarter of the year.
For his part, Pedro Sanchez has insisted that the vaccination strategy doesn't need to be altered and he is still hopeful of reaching herd immunity in the coming months. According to his schedule, which he believes is "prudent and studied," by May 3, some five million people will be vaccinated against coronavirus, a figure that will increase to 10 million in the first week of June. If things continue as planned, at the end of August, 33 million people – or 70 per cent of the population – will be vaccinated against Covid.
In other news, Laboratorios Farmaceuticos Rovi has announced that it will begin to manufacture the active ingredient of the Moderna Covid jab in its warehouse in Granada in the Andalucian Community. Consequently, shares in Rovi have jumped by a healthy 4.23 per cent to €48.10 on Monday, April 12, following the announcement.
Source: La Sexta