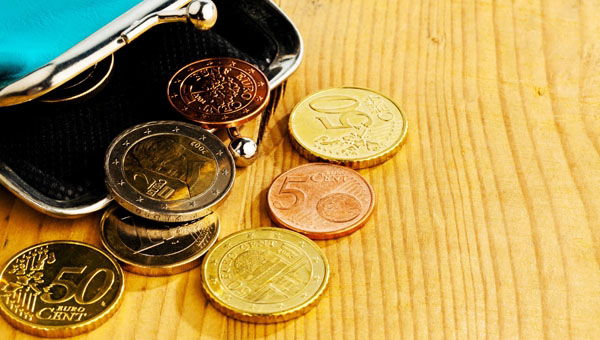 New salary measures aimed at closing the pay gap between men and women come into force in Spain.
FROM Wednesday, April 14 all companies in Spain will be legally required to keep comprehensive records of the salaries of their workers, a measure which the government hopes will help to close the large pay gap that exists between men and women in this country, which currently stands at 22 per cent, according to Spanish daily Levante. According to the Central Business Directory (DIRCE), the new regulations will impact some 1.5 million companies throughout Spain, although the latest data available from the National Statistics Institute shows that roughly 900,000 of these businesses have only one or two employees on their books.
In order to make the transition to the new way of recording as straightforward as possible, the Ministry of Labour will this week launch a free tool which they hope will make the preparation of salary records "simple, intelligible and intuitive," according to the Director of Employment of the CEOE, Rosa Santos. From Wednesday, companies that employ more than 50 people and show a wage gap of 25 per cent or more between the sexes will have to explain the disparity to the authorities, who will then determine if it is justified.
According to the UGT deputy secretary general, Cristina Cristina Antoñanzas, has acknowledged that the difference in salaries between women and men is currently "very high" and she is confident that the new systems "are going to put on the table that in many companies, there is inequality." Furthermore, workers will now have the right to access these records and can take up any issues with their union representatives. Any unjustified inequalities can lead to fines of up to €187,000 for the companies.
Last month, a report released by the Adecco Group Institute found that the average salary in Andalucia has fallen by 1.6 per cent year on year, which represents half the national average in Spain. A worker on the Costa del Sol can now expect to earn an average of €1,475 per month, which is the fifth lowest monthly pay in the entire country, according to the Adecco analysis.