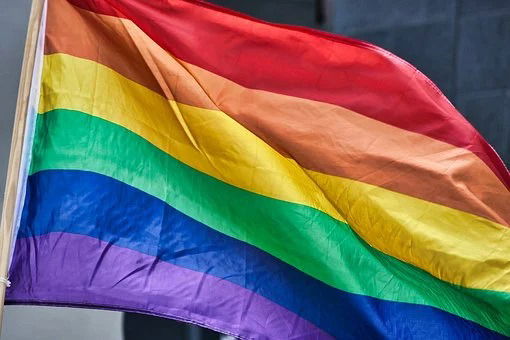 Love Island is accepting gay singletons for the 2021 series in a bid to diversify the forthcoming season.
The show has already had a staggering 10,000 people apply for the new season and this year ITV2 bosses hope to increase the diversity of the show. This season the show has teamed up with dating app Tinder, and they hope to include the LGBT community.
The Tinder app will allow people hoping to appear on the show to 'fast-track' their applications and this applies to both straight and gay singletons, so long as they are over the age of 18.
Previously the show has faced criticisms for a lack of diversity and this season they hope to correct that. According to The Sun, "Bosses know that all eyes will be on them when the show returns later this year, so they want to make sure that they can't give anyone anything to criticise them over.
"In the past the show has been criticised for being too white, and having a lack of body diversity.
"Viewers want to see women and men that they can relate to and hot singletons come in all shapes and sizes so this is a positive move.
"The casting team have been told to get the most diverse line up ever. It's being seen as a bit of a long overdue shake-up."
Richard Cowles spoke of logistical difficulties and explained that, "You are trying to create couples.
"It is not impossible and it is not something that we shy away from… but there is a logistical element which makes it difficult."
According to the Daily Star, ITV and the new season of Love Island are working with Tinder in order to find the next set of islanders.
Last year the show was cancelled due to the ongoing Coronavirus pandemic, but this year thousands of hopefuls have already applied to appear on the show. Viewers were relieved after ITV bosses announced on Wednesday, April 7 that the show will return to our screens this summer – and back in its traditional home of Mallorca no less.