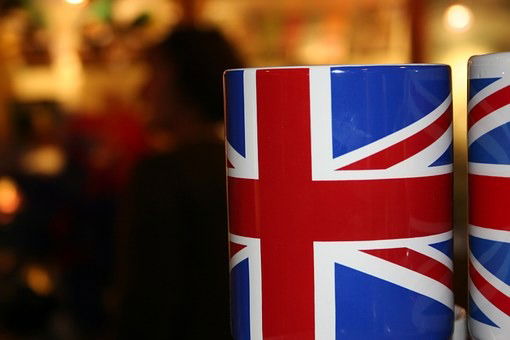 Ketchup on the rise.
The ongoing Coronavirus pandemic and the impact post Brexit is affecting British foodstuffs and items in Spain, but are you finding it hard to get hold of your favourite British foods?
Many British expats in Spain are finding that it is becoming increasingly difficult or at the very least more expensive to get hold of some of their favourite British items. It may seem like both the ongoing Coronavirus pandemic and Brexit are conspiring against British expats in Spain, to make it harder to get their hands on their favourite British commodities.
Even the iconic Heinz tomato ketchup is suffering and according to one source the price of the sauce has risen by a staggering 13 per cent since January 2020. Whether you consider Heinz tomato ketchup to be American or English, both types have their own distinct recipe, so do not be fooled.
The Coronavirus pandemic has meant that restaurants and bars throughout Spain have had to provide individual servings of sauces and other items such as salt. In a bid to maintain hygiene measures they have swapped to single serve sachets of sources such as Heinz ketchup and Hellman's mayonnaise amongst others.
As reported by Diario Sur, Heinz ketchup has been a victim of the pandemic and prices have soared. The company have done their best and boosted production of single serve sachets into the billions. Sadly, though restaurants across the world are now seeing their supply of ketchup limited.
One concerned EWN reader commented that, "British expats who only eat British food will be hard hit thanks to Brexit the cost of British goods has soared to increased customs charges and taxes"
Another EWN reader commented on a way to keep food bills down and said, "Live in Spain.. Shop and Eat Spanish."
Expats in Spain have recently been hit by taxes on goods arriving from the UK post Brexit and Chris Hickson, a retired logistics and freight forwarding expert explained that, "My recommendation to anyone in the EU looking to buy goods in the UK is: don't order anything until you know what the charges and VAT will be."
He went on to comment that everything will sort itself out in the end and said, "be patient. This should all sort itself out eventually, but it's going to take some time."