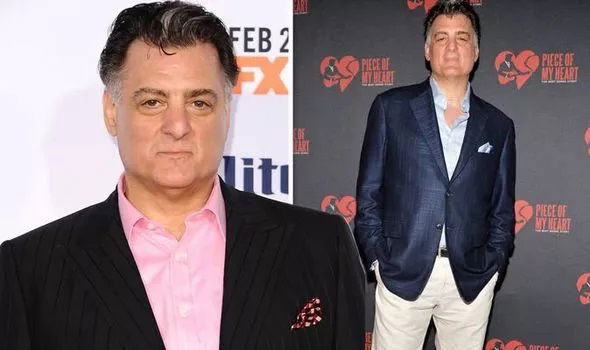 Sopranos actor Joseph Siravo dies aged 64 following a lengthy cancer battle.
SOPRANOS actor Joseph Siravo's death on Sunday, April 11, was confirmed by fellow actor Garry Pastore on Instagram. The actor, who was best known for his role as Tony Soprano's father Johnny in the hit show, died after a lengthy cancer battle – he was also seen playing Fred Goldman in The People v. O.J. Simpson.
For years, expats in Spain and around the world were riveted to their TV screens by the extremely popular American crime and drama television series and was over-dubbed in various languages to suit the international audiences that live here.
The hit show was one of the first of its kind and ran for six seasons on HBO which aired it from 1999 through to 2007.
Actor James Gandolfini became a star because of it, and won numerous awards including Golden Globes, Emmys and SAG Awards, and is often credited for kicking off the stellar trend of television dramas in the 2000s and 2010s.
In a separate comment, Gerry Pastore went on to say: "He was a true gent to boot and as you well know hard to find that mutual bond and sincerity. Acting has always been a passion and finding true friends that lift you up and support was often difficult. Myself, Joe, Michael Rispoli and Jimmy Gandolfini always supported each other even when up for the same roles, it's how we rolled."
Fans from across the world paid their respects via social media to the actor, as they also sent condolences to Garry.
One said: "I'm so sorry to hear this. I was an admirer of his work. My deepest condolences."
Another replied: "What happened and when. Omg."
A third typed: "This breaks my heart. Sad to hear this."
While a fourth commented: "May he Rest In Peace."
Source: TMZ