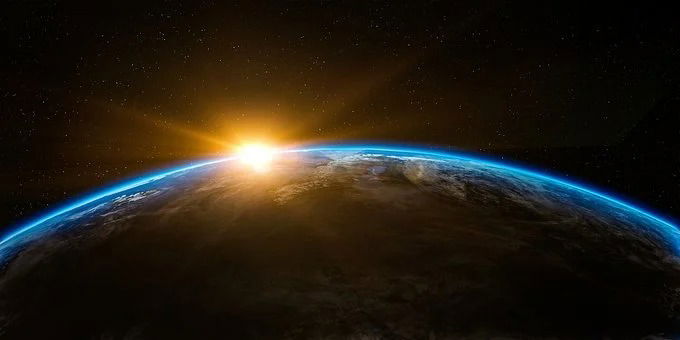 An Almerian wins the NASA Space Settlements Contest.
In a stunning achievement an Almeria student wins the NASA space settlements contest for 2021. Spain's Almeria has yet again proven the talent that its citizens possess and Andrey Parrilla Prokopyev has become the first Spaniard ever to win the contest.
Andrey is a 4th year Secondary School student at SEK International School Alborán, and to showcase his abilities and push space development to the next level he participated in the 'Space Settlement Contest 2021', which is organised by NASA and the National Space Society. The aim of the contest is to find viable ways of settling humans in space.
Andrey spoke about the competition and said, "It has been a great reward for all the work done. I am very grateful and proud after all the hours spent trying to perfect it and make it as good as possible."
The student will not stop here though, as he hopes to further his research and publish both articles and books in the future.
The contest is now in its 27th year after it first began in 1994. The event is held annually and this year it attracted nearly 7000 students from a staggering 22 countries from around the world according to La Voz de Almeria.
The SEK-Alborán student produced a 100 page long scientific report for the competition which was named, 'Investigations on Free-Space Settlements: Development of a Theoretical and Practical Model'.
Speaking of international event, the student said, "I saw that people usually rely a lot on the locations of the structure. I wanted to do a general analysis of the mathematical structure with the conditions at the mathematical level that should govern to satisfy human needs and then make an algorithm that would print the best possible characteristics given those parameters."
Speaking of the challenges which humans will have to face when settling in space he explained that, "in these structures there would be human needs to be met, such as artificial gravity. On earth there is such a force, but in space, with weightlessness, muscles and bones can deteriorate because there is no mechanical stress being exerted on them. Therefore, artificial gravity has to be achieved, which the work shows can be achieved by accelerating the rotational structure".