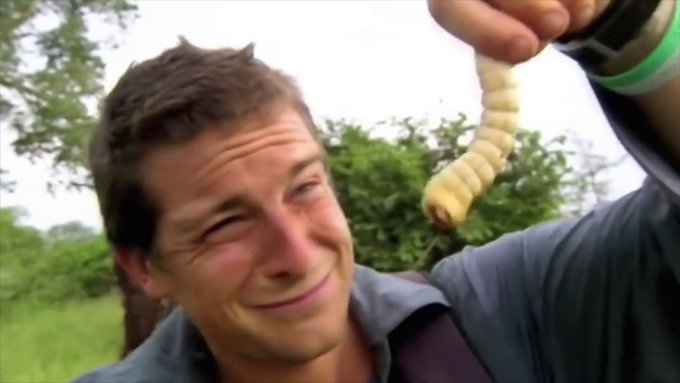 SURVIVAL courses gain popularity in Spain since the onset of the coronavirus pandemic
It may seem like a strange hobby, but more and more Spaniards and expats are using their free time to learn the skills to survive life-threatening situations, and 'survivalism' has really taken off since the beginning of the pandemic. Long-time survival instructor at 'the Spanish School of Survival' Juan Lopez told Euronews that he is also a 'prepper' – someone who believes in being prepared for any kind of disaster.
"People are beginning to think that living day by day is counterproductive," Juan said. "If we have the knowledge and can adapt our equipment to survive several days, then at the height of these pandemics, or of emergency situations, we can save ourselves."
According to Wellbeck, survival preparation is all about ensuring people have the knowledge and tools to take care of themselves and their family long after a crisis has occurred, and Ignacio Ortega, head of the School of Survival, said that interest in these types of courses has increased by 30 per cent since the beginning of the coronavirus pandemic.
"One thing is to experience a survival situation if you are lost in the mountains. Another is to be in a survival situation when the whole State may be affected. When rescue teams, the social security system, the health system, collapse, people realize they can't rely on the help of outside professionals as they used to. So they need self-management, self-security. So it's normal that they seek training."
One attendee of the course drove all the way from Valencia to Madrid to take part, and he said that he is interested in survivalism because he wants to be able to protect his family in the case of a crisis.
"What motivated me to come basically is the situation of uncertainty that we are experiencing. It's not as much that I worry about the pandemic, as about what can happen after," he said.
"The economic crisis we are suffering through and which we are going to suffer from for years. When State aid dries up, we may start seeing mass layoffs in companies and so on. You may see food shortages in the cities, situations of chaos, there may be revolts. So I'd rather take the initiative of preparing myself, just in case."