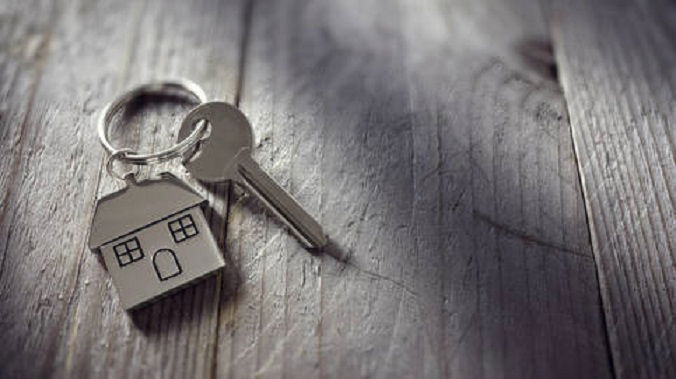 RENTAL prices on the Costa del Sol start to fall
The coronavirus pandemic has transformed the way most home owners rent their houses in Spain. With tenants out of a job, many property owners were forced to drop their rent or pause payments altogether, while still more people that are used to receiving hefty rents for their apartments in the summer months have been forced to switch to long-term rentals. Another favour is that since the beginning of the coronavirus pandemic, the supply of apartments on the market has skyrocketed.
This abundance of properties means that the prices, which actually rose by an average of 10 per cent throughout Spain in the month before the pandemic hit, have suddenly started to plummet. In fact, as of March this year, the average rental value in Malaga on Spain's Costa del Sol was €9.40 per square meter, some 5.3 per cent less than the same month the previous year.
While rental prices have certainly dropped in Malaga in particular, the city is still faring far better than many other large Spanish cities, where more severe declines have been reported. According to Idealista, for example, Barcelona has dropped 14.3 per cent from last year and in Madrid, rental prices have fallen by 10.7 per cent compared with March last year. Likewise, Sevilla has fallen 6.1 per cent and Valencia has dropped by 6.3 per cent. Of the main capital cities, only Zaragoza experienced a rise in rents, and at that it was only an increase of 0.5 per cent.
According to the director of the Southern area of ​​Idealista, Carlos Rueda, the variation in prices has been caused by the pandemic.
"The upward trend that had been taking place stopped short," he explained, emphasizing that, in Malaga "vacation rentals and all those homes have completely disappeared. They have switched to long term rental."
Source: Malagahoy