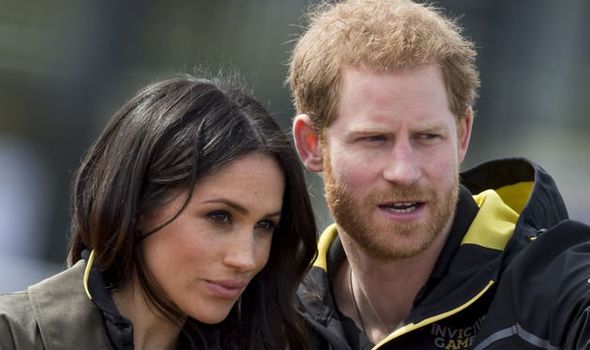 Meghan and Harry have called the police nine times in nine months.
In the last nine months, since July, Meghan and Harry have called the police 9 times since they moved to their new mansion.
Despite strong security measures in their home West of Los Angeles, in Montecito, it has been reported in 20 Minutos, the pair have phoned the police for various reasons. This has come to light due to the law of freedom of information in the US which allows the publications of the records of the Santa Barbara County Sheriff's Office.
According to these documents, the main accumulations of calls occurred shortly after they began living in the area, and in July they requested the police to their home on four occasions. Whilst one was requested via telephone, the others were as "activation of the security alarm", and all occurred during the morning.
In August, a month later, one of the entries refers to a "misconduct priority incident" for which there is no further evidence. There was also an activation in November.
On Christmas Eve, an individual sneaked into the couple's property and repeated this a couple of days later. Although police officers arrested the man in question for trespassing on their property.
The couple are on high alert it would seem, particularly now they have a second baby on the way, an issue they alluded to in their interview with Oprah Winfrey.
More News on Harry and Meghan
Ethnic Minorities DO Think The Royal Family Is Racist
Royal Family Bracing For 'Almighty Explosion' After Oprah Interview