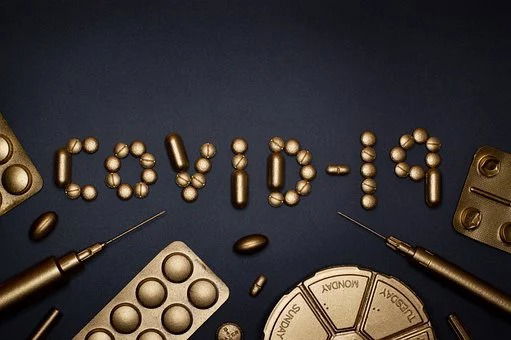 Spain's President Pedro Sanchez questions the accuracy of Madrid's Covid data.
IT'S a rare day lately when the Spanish President, Pedro Sanchez, and the president of Madrid's regional government, Isabel Diaz Auyso, aren't at each other's throats in the run up to the M4 elections, and they haven't disappointed today. Speaking informally to reporters during his whistle-stop tour of Africa on Friday, April 9, Mr Sanchez questioned the accuracy of the data of coronavirus infections submitted by Madrid.
According to The Independent, the president was having difficulty understanding how certain communities, including Madrid, have double the average occupancy of hospital beds than the rate of infection seems to warrant, concluding that those responsible for tracking the data must not be registering all infections.
The Madrid 2021 election campaign hasn't even officially begun yet and already the gloves are off between Ms Ayuso and Pedro Sanchez. In response to Mr Sanchez's accusation that the PP candidate has simply been "crossing her arms in the face of the pandemic" and creating "a record of lack of control and riot," Ms Ayuso launched a scathing attack on the President on Monday, April 5.
Among her criticisms of the current Spanish government, Ms Ayuso claims that the PSOE has continuously manipulated coronavirus data to make Madrid look bad, hypocritically supports feminism while not doing anything about female unemployment, and turned its back on the hospitality sector and small businesses.
According to Spanish daily ABC, Ms Ayuso believes that "Spain is in danger" from a government ruled by Mr Sanchez which "only practises propaganda" and is constantly "fighting" against Madrid. In spite of this "harassment," she claims to have "treated everyone as adults, leaving no one behind, without telling them how to live."
In a bid to limit migration into Spain, Spanish President Pedro Sánchez headed to Africa on a mini tour which will see him visit two African nations. It is hoped that by improving ties with Africa, illegal migration into Spain could be limited as reported Africa.cgtn.