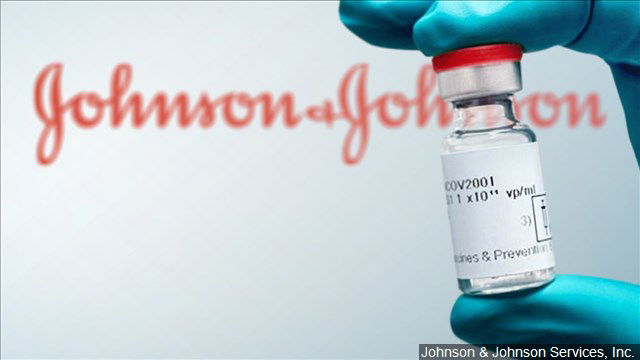 Johnson & Johnson 'Jab & Go' vaccine under review over fears of blood clots.
In a move that could have detrimental effects on Spanish tourism this summer, the European Medicines Agency (EMA) has confirmed that it is investigating the Janssen vaccine, developed by Johnson & Johnson, after receiving a "safety signal" about four cases of blood clots which could be related to the jab. Following several days of talks by the Board's safety committee, PRAC, it was revealed on Friday, April 9 that experts will "review" data that indicates four individuals developed serious clots after receiving the jab in the US, with one patient losing his life.
As was the case with the AstraZeneca jab, experts believe it is highly unlikely that the clots are directly caused by this vaccine, but they are taking no chances.
"These reports point to a 'safety signal', but it is currently unclear if there is a causal association between vaccination with Janssen and these conditions. The PRAC is investigating these cases and will decide whether regulatory action may be necessary, generally consisting of a product information update," the EMA said in a statement, as reported by Spanish daily Informacion. Although it was approved for use in the European Union almost a month ago, the Janssen jab hasn't been rolled out here yet due to delivery delays.
The news comes as a devastating blow for Spanish tourism, as recent news from the UK indicated that younger people may be offered the one-jab Janssen vaccine, allowing them to potentially travel abroad in the near future.
The first doses of the new jab are expected to arrive in European countries from April 19, as confirmed by the pharmaceutical company itself, which is due to deliver 55 million doses in the second quarter of this year.
Spain's tourism minister announced recently that its green digital passport will be available by June, opening the door to summer holidays in the sun.