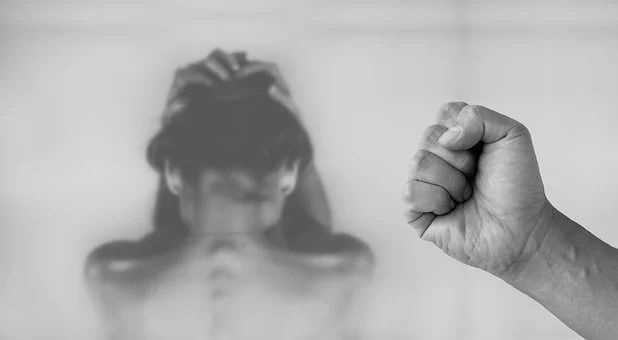 Almeria's Purchena joins the fight against gender violence.
PURCHENA joins the fight against gender violence in Spain's Almeria by signing up to the Integral Monitoring System in Cases of Gender Violence under the Ministry of the Interior's Secretary of State for Security. The town has joined the monitoring system by signing the VioGén agreement.
The VioGén system aims to reduce gender violence by bringing together public institutions. They aim to be able to carry out preventative work while making risk assessments and issuing warnings in order to protect victims of gender violence.
This is another step forward in the fight against gender violence by Purchena, as on November 24 the Consistorio purchenero received the Menina Award as reported the Diario de Almeria. The reward recognised the town's work in the fight against gender violence.
The town has now taken another step towards the eradication of violence against women with its association with Viogén. Juan Miguel Tortosa Conchillo, the Mayor of Purchena formalised the collaboration at the headquarters of the Subdelegation of the Government of Spain in Almeria where he was joined by the head of the Unit against Violence against Women, Raquel Contreras.
Tortosa spoke about the town's commitment to help victims of gender violence and highlighted, "the commitment of the City Council to promote coordination with the State Security Forces for the care and protection of victims of gender violence and their children, in addition to the work that was already being developed from other preventive care areas for awareness and prevention of gender violence."