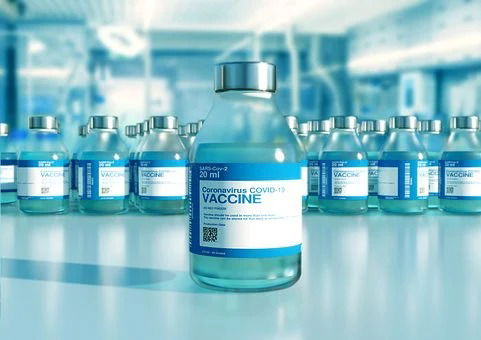 Almeria accelerates vaccination of the 60-65 age group.
IN a bid to avoid wasting valuable doses of the AstraZeneca vaccine Almeria has accelerated the vaccination programme for the 60-65 age group. With the ongoing Coronavirus pandemic, the government is making the best use possible of the different vaccines that they have available.
On Thursday afternoon, Juan de la Cruz Belmonte, the health delegate in Almeria stated that the partial halt to the AstraZeneca vaccination programme does not mean that Almeria will see the number of vaccinations drop this week.
The government and the autonomous communities made the decision at the Interterritorial Council of the National Health System on Wednesday afternoon that the AstraZeneca vaccine would only be given to people aged between 60 and 65 years of age, as reported the Diario de Almeria.
In order to prevent wastage of the vaccine the government quickly reorganised how they were to be given out. The delegate explained how "the vaccination quotas are going to be reorganised so that the doses that were planned for people aged 55 to 60 will be given to the 60 to 65 age group."
This means that although people aged under 60 years of age have seen their vaccinations deferred for the time being, people who were born between 1956 and 1959 will receive their vaccines sooner.
Juan de la Cruz Belmonte hopes that this reorganisation means that it will be possible to "protect people between 60 and 65 years of age more quickly than planned and without slowing down the rate of vaccination."