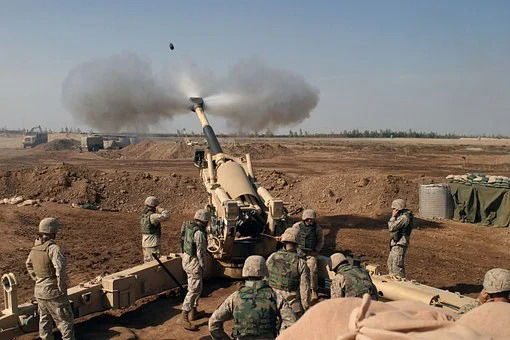 SYRIAN ACADEMIC rescued from war-torn Middle East by UK charity in the first of a series of rescue missions to take place over the next few months.
In the first of a series of 10 rescues a female Syrian academic has been saved by a British charity. The charity Council for At-Risk Academics (CARA), is helped by many top universities and since it undertook its first rescue mission in 1933, it has saved many thousands of lives. The charity's first rescue operation was even supported by Albert Einstein.
In this latest rescue a 38-year-old academic who had been identified as being at risk from the threat of ISIS kidnappings and repeated bombings has been safely helped to the UK.
It took a few months to organise the academic's rescue and the journey was not simple after she caught the potentially deadly coronavirus before she was transported to Lebanon. Now safely in the UK she is ready to start her PhD at one of the UK's leading universities.
Speaking to The National, a spokesman for Cara explained the difficulties that the academics are currently facing and said, "They are facing their university facilities repeatedly being bombed,"
"One academic we have helped saw her university bombed and mortar shells hitting her daughter's school.
"Some are repeatedly threatened, kidnapped, disappeared or held for ransom by ISIS."
The coming months will see other academics rescued from Turkey, Iraq, Syria and Yemen.
---
Thank you for taking the time to read this news article "Syrian Academic Rescued from War-Torn Middle East by UK Charity". For more UK daily news, Spanish daily news and Global news stories, visit the Euro Weekly News home page.