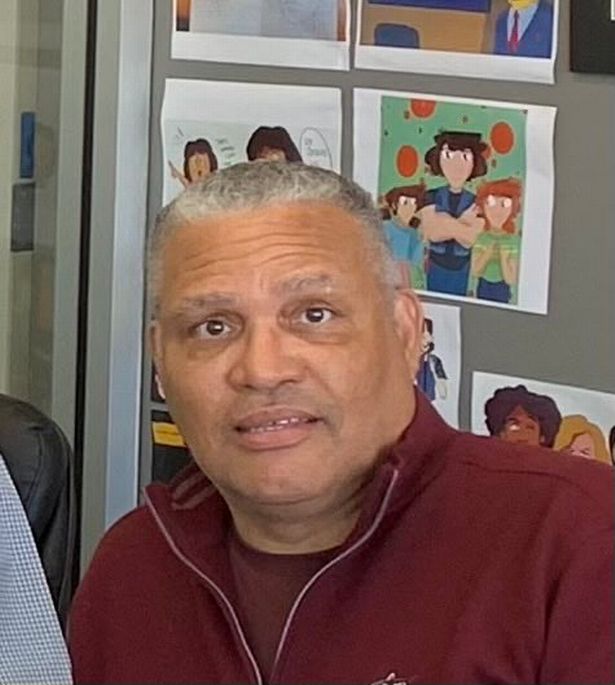 Simpsons Writer Marc Wilmore Dies Aged 57 After Contracting Coronavirus.
SIMPSONS writer Marc Wilmore has died aged 57 after contracting coronavirus while fighting other health implications. His brother and fellow showrunner Larry Wilmore confirmed the news in a statement posted on social media this morning, Monday, Feb 1.
'My sweet sweet brother, Marc Edward Wilmore, passed away last night while battling Covid and other conditions that have had him in pain for many years,' he wrote. 'My brother was the kindest, gentlest, funniest, lion of an angel I've ever known. I love you, little brother.'
Born May 4, 1963, Marc graduated from Cal Poly Pomona before joining In Living Color as a writer in the early 1990s. He also became a cast member on the sketch comedy series in its final season (1993-94), doing impersonations of James Earl Jones, Maya Angelou and Robert Guillaume; he also impersonated various stars in segments imagining what they would be like as a Black person, including Carroll O'Connor on All in the Family, Ted Knight on The Mary Tyler Moore Show, Andy Rooney on 60 Minutes and Bob Hope.
He also was a writer on The PJs (voicing the role of Walter), a writer The Tonight Show With Jay Leno and a writer and co-executive producer on The Simpsons.
In addition to serving as a writer on F Is for Family, he also served as an executive producer and appeared in several episodes himself.
---
Thank you for taking the time to read this news article "Simpsons Writer Marc Wilmore Dies Aged 57 After Contracting Coronavirus". For more UK daily news, Spanish daily news and Global news stories, visit the Euro Weekly News home page.