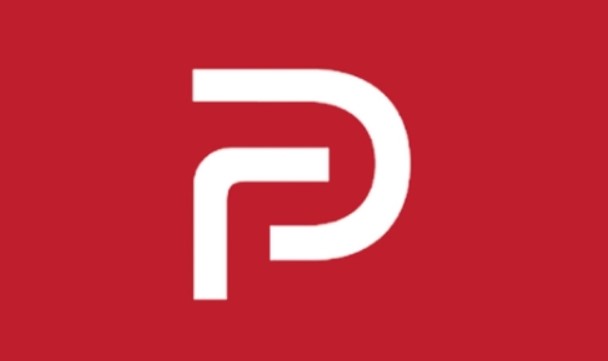 PARLER Social Media App Removed From The Google Play Store it is announced

Parler, a social media app that has become the alternative home for many of Donald Trump's supporters, has this evening (Friday) been banned from the Google Play Store, as reported by CNN Business.
A spokesman for Google said, "We're aware of continued posting in the Parler app that seeks to incite ongoing violence in the US. We recognize that there can be reasonable debate about content policies and that it can be difficult for apps to immediately remove all violative content, but for us to distribute an app through Google Play, we do require that apps implement robust moderation for egregious content".
It continued, "In light of this ongoing and urgent public safety threat, we are suspending the app's listings from the Play Store until it addresses these issues".
Google's decision does not prevent people from downloading Parler from other third-party app stores, not operated by Google, and BuzzFeed News reported in the last 24 hours that Apple had hinted at also removing the app from its iOS App Store, but as yet, that has not happened.
Parler is a quite new platform that was developed as a 'free-speech' alternative, in the hope of encouraging users to leave the other platforms and join their more conservative, censorship-free platform.
UPDATE: As this was being written, news came in via
Disclose.tv
, that Parler's policy administrator,
Amy Peikoff,
had just appeared live on the Tucker Carlson Show, and said that
 if their internet hosting provider takes down the servers, it's the end of the platform.
__________________________________________________________
Thank you for taking the time to read this news article "Parler Social Media App Removed From The Google Play Store".
For more UK daily news, Spanish daily news and, Global news stories, visit the Euro Weekly News home page.