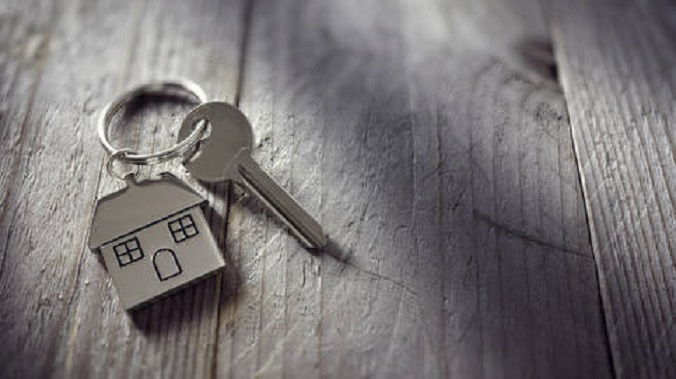 A SPANISH woman, 24, as told she could not rent an apartment because of her arab-sounding surnames.
The woman, Randa, shared her story on Twitter but didn't expect it to have so much impact, according to a report in national Spanish daily 20minutos.
Randa was born in Spain, has Spanish nationality and a Spanish ID card, but her parents, and hence her surnames, are Moroccan.
Despite her age, she is already a doctor. But the man from whom she intended to rent an apartment refused to believe her.
She was looking for an apartment for the six months it will take her to prepare her Medical Resident Intern's exam as she can't concentrate at home.
She told 20minutos that while she was talking to the owner on WhatsApp, he was very nice, and despite wanting to rent the apartment for a year, he agreed on a price with her for six months.
She went with her mother and to see the apartment and everything was going well until she handed over her ID and he saw her surnames. He asked her if she was Moroccan and then said he would rather not rent the apartment than rent it to them.
He then reportedly threw them out of the apartment, having told her that he didn't believe she was a doctor, despite her showing him her degree.
Randa told 20minutos that he mother felt guilty because the man heard her accent and says that she shouldn't have opened her mouth.
Fortunately, Randa found an apartment the following day and the landlord has promised to get her a desk and chair so she could study in comfort.
Randa said on Twitter that she knew this type of things happened, but never expected it to happen to her. She also said that she had got where she was thanks to her own sacrifice and that of her parents, so she had no doubt that she could feel proud of herself.
---
Thank you for taking the time to read this news article "Woman refused apartment rental because of her Moroccan surnames". For more UK daily news, Spanish daily news and Global news stories, visit the Euro Weekly News home page.