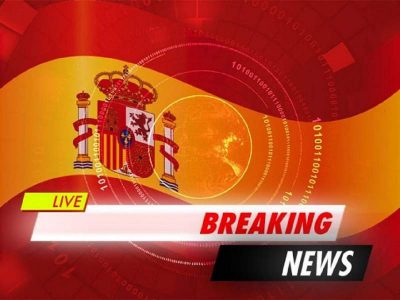 THE number of Covid-19 infections is always relative depending on the size of the town, however, five towns within Malaga Province have exceeded over 1,000 cases per 100,00 inhabitants according to PCR positives in the last 14 days.
These towns are Almáchar with a rate of 2,650.5, Cuevas de San Marcos with 1,343.2, Teba with 1,276.6, El Borge with 1,075.3 and Periana with 1,049.9.
In the last two weeks, Malaga has 1,049 confirmed positives by PCR at a rate of 182.5, while Almáchar, with 48 cases, rises to that figure of 2,650.5, the highest in the province.
Although the rate is not the only indicator that epidemiologists take into account to assess the evolution of an infectious disease. Those five municipalities are the ones with the highest levels of infected in relation to their population.
But there are four others that are between 500 and 1,000 infected per 100,000 residents. They are Cuevas del Becerro with 881.1 positives, Igualeja with 655.3, Moclinejo with 550.7 and Almargen with 511.8. 
This means now there are nine locations above the 500 confirmed by 100,000 residents. At the beginning of the month, there were only five towns that surpassed that barrier.
Thank you for taking the time to read this news article "Breaking News – Five towns in Malaga have over 1,000 cases per 100,000". For more UK daily news, Spanish daily news and Global news stories, visit the Euro Weekly News home page