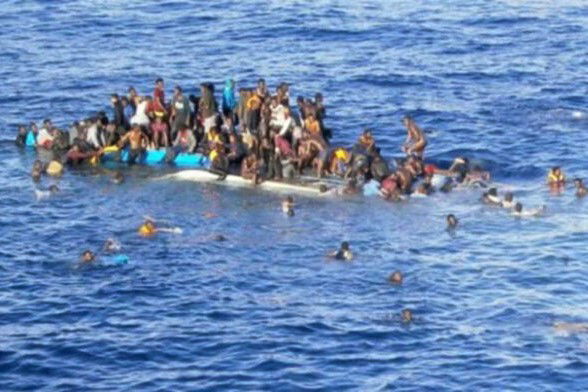 AT least 140 migrants heading for Europe have drowned off the coast of Senegal after their boat caught on fire and capsized, according to the UN migration agency on Thursday, October 29.
The horrific incident occurred after a boat carrying over 200 people sank a few hours after leaving the fishing town of Mbour, 100 km (60 miles) south of the capital Dakar, on Saturday, October 24.
The boat heading for Europe, which is said to be one of the deadliest to be recorded this year, was engulfed by thick black smoke as people swam frantically towards a local rescue boat in order to get away.
Spanish and Senegalese navies and fishermen rescued around 60 people but the 140 left tragically drowned, according to an International Organization for Migration (IOM) statement.