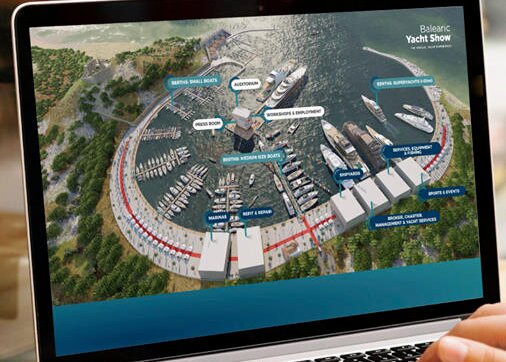 ONE of the high points of the Mallorca Boating Calendar is the Palma Boat Show and Superyacht Show which attract thousands of visitors and exhibitors from around the world but this year they were cancelled due to Coronavirus.
In their place however will be the virtual Balearic Yacht Show a three-day event which will take place on November 18, 19 and 20 with a combination of live and pre-recorded sessions, 3D boat tours, industry workshops, live competitions, destination broadcasts and networking events.
A completely secure, online event which enables companies in the nautical industry to reach a wider, international audience through their virtual stands.
GLOBAL CONSULTING MALLORCA
We are a consultancy firm that provides professional services in resident/non-resident taxes,
accountancy,  staff requirements and legal assistance for businesses and private persons.
Our team of multi-lingual professionals provides comprehensive consulting services in the language of your choice;  English,  Spanish,  German,  Dutch or  Russian.
For more information about Global Consulting Mallorca, please visit www.gcmca.es or contact Email:[email protected] or Telephone: 971694044