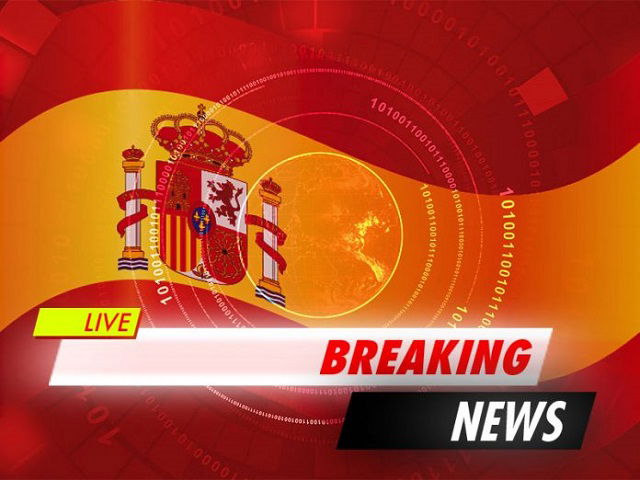 The regional government rejects the central government plan that imposes stricter mobility curbs and limits on social gatherings.
THE Official State Gazette (BOE) published the resolution from the Ministry of Health that includes the agreement and terms that were agreed yesterday at the meeting of the Interterritorial Health Council. This involves the application of new restrictions in Madrid and large cities with greater impact of coronavirus and which will be "mandatory" within 48 hours "from the moment in which said notification occurs."
The president of the Community, Isabel Díaz Ayuso, has however rejected the new restrictions and is already studying, together with the attorney for the regional Executive, how to oppose the criteria. Residents in Madrid will now be banned from leaving the city, except on essential trips, under strict new coronavirus restrictions imposed by the Spanish government.
Moncloa has explained that the Agreement of the Interterritorial Council of the National Health System on the Declaration of Coordinated Actions in Public Health that is published this Thursday in the Official State Gazette is "mandatory" even for the autonomous communities that voted "against".
Specifically, the BOE includes the order that makes effective the mobility restrictions approved by the majority of the Communities in the Interterritorial Council of the National Health System (CISNS), which obliges the Autonomous Government of Madrid to apply them and restrict exits and entries to the city of Madrid and other Madrid municipalities that meet the established criteria.
The Executive has insisted that the binding nature of the agreement is set by the report of the State Attorney, which establishes that the applicable norm in CISN voting is article 151 of Law 40/2015 on the legal regime of the public sector, which regulates this issue for all Sectorial Conferences.
What is Article 151?
"This law indicates that the agreements will oblige all the autonomous communities, even if they vote against, if the State exercises coordination powers, as is the case," they recalled, and later noted that, in addition, this law "repeals everything that is incompatible with it, including the regulation established in article 73 of Law 16/2003 on cohesion, which only provides for the adoption of agreements by consensus."
Madrid now has to apply the perimeter confinement before Saturday at 00.00 hours.
For more Local Spanish News from Madrid, head over the page on the Euro Weekly News website.