GETTING bored of swiping left on Tinder, Facebook sponsored adverts or Instagram's new constant suggestion for content? Maybe some of these mobile apps would suit you better!
Through a lens
RTRO is a vintage camera app with various stylish retro looks that you apply to your videos. These range from distressed VHS fuzz to subtle colour shifts and film grain. Shooting is simple, and you can capture up to 60 seconds of video across multiple shots, before sharing your miniature masterpiece with your social network of choice.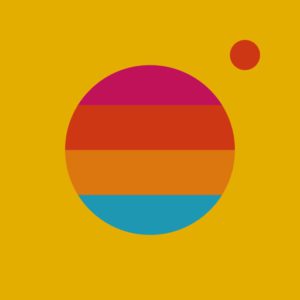 ---

Voice Changer
CHANGE your voice and have fun listening to your modified voice!
Record your voice, apply effects, and share them with your friends.
The app Includes more than 40 effects: Helium, robot, giant, backwards, monster, extraterrestrial, zombie, alien, squirrel, drunk… and many more!
Share recordings on message apps or create an image with the sound. You can even set them as a ringtone.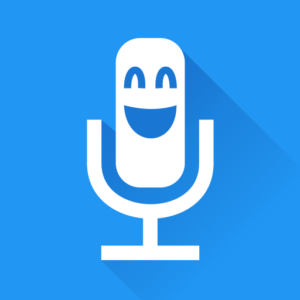 ---

Ready, steady, bake
RISE covers every aspect of making sourdough! It includes great recipes, makes planning and scheduling easy, and serves as a baking journal.
Rise syncs across all devices and supports sharing recipes and photos with others. Beginners can use our easy to follow recipes and articles, while experts can use Rise's powerful editing tools (baker's percentages, hydration, scaling, and more) to perfect their bread.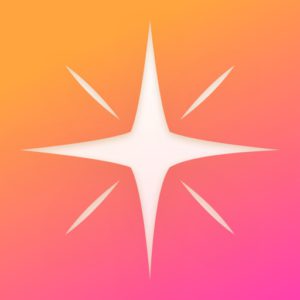 We hope you enjoyed this article "Best picks of the new free mobile apps".
You may also wish to see our previous selection of apps here.
Euro Weekly News is delighted to continue to be able to bring you a range of News that doesn't cost you anything but your internet connection. Whether it's Local Spanish News or International Entertainment News, we've got you covered!
For more Entertainment and Technology news from across the Globe, visit the Entertainment section of the Euro Weekly News Website.
Euro Weekly News, the people's paper, we lead others follow!