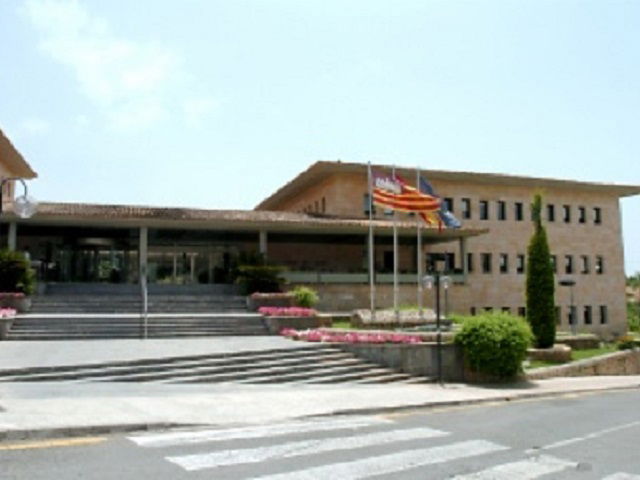 ONE in 10 Calvia residents have requested financial help from the local council to help them cope with the impact of the Covid-19 crisis on the local economy.
Figures from the local authority reveal that by the end of last month 5,104 people had applied for some kind of municipal subsidy. This represents 11 per cent of the locality's population.
Much of the council assistance has gone towards paying the rent on a property, covering the costs for the start of the new school year, help in reactivating a business or for the self-employed, and to residents in a social emergency situation.
By August 30, extraordinary assistance for property rental had gone to 293 people, adding up to a total cost of just short of €400,000.
By the same date the local administration had approved 921 requests for help on school term preparations, the total figure just over €250,000.
In all 125 businesses had asked for financial help to cover outlay on matters like modernising their premises, adapting to the Covid-19 regulations and developing online trading.
The council's multi-million plan for recovery from the effects of the pandemic includes €1.5 million for the self-employed. So far 941 self-employed have used the consultation service launched by the IFOC Calvia Training and Activity Institute.
In terms of help to cover basic needs, by the end of last month the council had dealt with 2,717 requests, which totaled nearly €838,000.
We hope you enjoyed this article "One in 10 Calvia residents request financial help from local council".
Euro Weekly News is delighted to continue be able to bring you a range of News that doesn't cost you anything but your internet connection. Whether it's Local Spanish News or International Entertainment News, we've got you covered!
For more Local Spanish News from Mallorca, head over the page on to the Euro Weekly News website.
Euro Weekly News, the people's paper, we lead others follow!