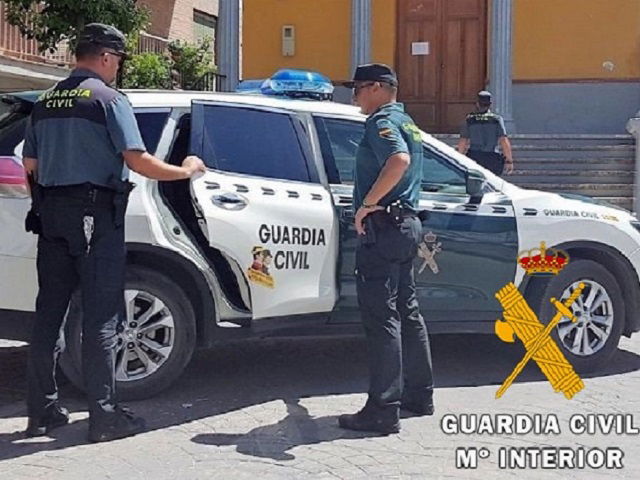 THE Guardia Civil caught out robbers pinching industrial hemp from an Albuñol greenhouse.
Two 25-years from Roquetas de Mar are under arrest after a Guardia patrol surprised them with sacks stuffed with hemp in a greenhouse authorised to produce the crop in the early hours of Friday morning.
The pair made off, but the officers caught up with them, one of the suspected thieves having fallen and broken his right ankle.
Both detainees have to appear before a court in Motril in connection with a break-in in the area.
The Guardia reported there have been a number of robberies from greenhouses authorised for hemp production in Albuñol since July, hence the force has upped surveillance in the zone to provent further thefts.
The Guardia is also more closely collaborating with rural security guards taken on by the hemp cultivation owners.
We hope you enjoyed this article "Hemp robbers caught out".
Euro Weekly News is delighted to continue be able to bring you a range of News that doesn't cost you anything but your internet connection. Whether it's Local Spanish News or International Entertainment News, we've got you covered!
For more Local Spanish News from Almeria, head over the page on to the Euro Weekly News website.
For more Political News from Home and Abroad, visit the Euro Weekly News website.
Euro Weekly News, the people's paper, we lead others follow!