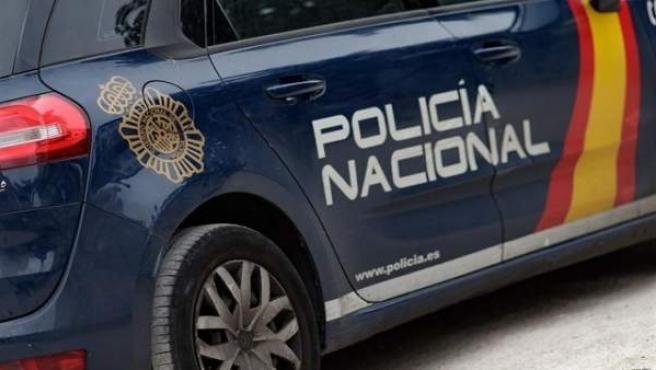 THE National Police have arrested a man for a sexual assault and twelve other crimes of sexual abuse of employees of clothing stores in Madrid, after discovering crimes committed via social media platforms.
The forty-one-year-old- Venezuelan-man convinced shop workers to try on dresses for him, suggesting his sexual orientation meant he was no threat to the women.
The victim said that the man explained he needed the garment to wear at a party, but that he wanted the shop assistant to try it on to see how it could fit, he then assaulted her in the changing rooms.
According to the Higher Police Headquarters of Madrid, the investigation remains open since there could be "many more victims" of attacks committed by the detainee.
In fact, investigators already have evidence of at least five other cases that have not had complaints filed against this individual.
The investigation began in mid-August when a shop employee reported having been the victim of a sexual assault by an individual who pretended to be interested in a dress.
Discovering crimes committed via social media platforms is proving successful for National Police.
Another victim-related her case on social networks and the officers detected the existence of other victims who had suffered the same crime by the same procedure since the assaults occurred in the centre of Madrid around the same time in several clothing boutiques.
The Police have arrested the man with the data provided by one of the complainants.
We hope you enjoyed this article "Discovering crimes committed via social media platforms."
For more Local Spanish News from Madrid, head over the page on the Euro Weekly News website.
Euro Weekly News, the people's paper, we lead others follow!