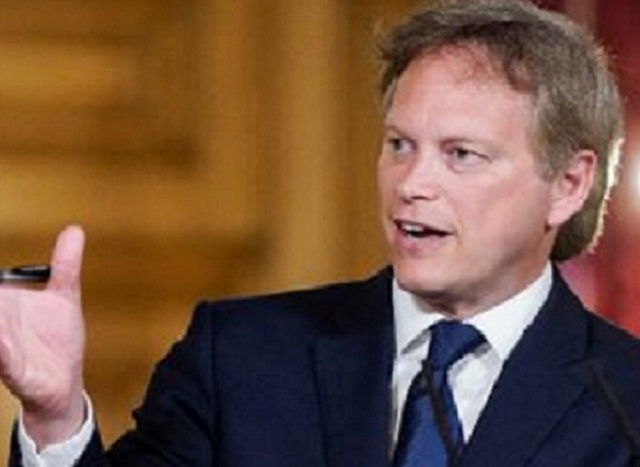 The Balearic government has given the green light to introducing 'exceptional restrictions' in zones of the islands worst hit by Covid-19.
THE administration agreed at Monday's cabinet meeting to allow the regional Health and Consumer ministry to impose temporary tougher measures in specific localities or neighbourhoods with the highest rates of infection to try and halt the spread of the virus.
The Health department will be able to apply extra restrictions from Tuesday morning onwards.
Speaking at a press briefing after the cabinet meeting, government spokesperson Pilar Costa explained that the measures could include complete or partial limitations on the free movement of people in and out of areas without a justified reason and limitations or bans on contacts and social gatherings outside the household.
There could be a suspension of, or limitation on, the capacity, opening hours and kinds of activities allowed in businesses, shops and services open to the public, as well as in bars, cafés and restaurants.
Also possible are greater restrictions on the number of people allowed in places of worship and at what times.
Festivals and fiestas and cultural and sporting events could be suspended.
A further possibility is suspending or limiting activities in academies, driving schools and training centres.
The government said the exceptional measures would be in force for 15 days, but with the possibility of extending this period should the virus situation make it necessary.
According to Costa, at this stage no decisions have been made on zones where exceptional restrictions should be implemented.
She said the Health department is studying the pandemic situation on the islands, which is changing by the day.