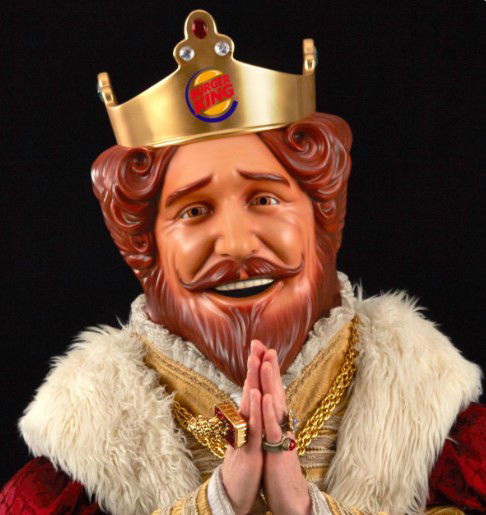 BURGER KING has revealed its new restaurant redesign, with social distancing in mind as we begin our lives in the new-normal.
The design which delivers flexibility, innovation and convenience for ordering and delivery. Named the restaurant of the future, the improved design features dedicated mobile order and curbside pick-up areas, both drive-in and walk-up order areas, a covered exterior main dining space, an enhanced drive-thru experience, and sustainable design elements.
'In March, our design and tech team accelerated new restaurant design plans and pushed the limits of what a burger king restaurant could be,' comments josh kobza, restaurant brands international chief operating officer. 'We took into consideration how consumer behaviours are changing and our guests will want to interact with our restaurants. the result is a new design concept that is attractive to guests and will allow our franchisees to maximize their return.'
Overall, the Burger King restaurant of the future aims to provide multiple ordering and delivery methods while physically leaving a footprint 60 per cent smaller than previous structures.
As an example, customers can park their cars under solar-powered canopies and order through QR codes, completely contactless. For orders placed on the app, there will be dedicated parking slots where customers can let the restaurant know they've arrived. For anyone arriving by foot or bike, pick-up lockers will be holding their food.
'The designs we've created completely integrate restaurant functionality and technology,' claims Rapha Abreu, global head of design at restaurant brands international. 'The restaurant of tomorrow merges the best functional technology with unique modern design to elevate our burger king guest experience. we designed the interior and exterior spaces like we had a blank sheet of paper, designing without preconceived notions of how a burger king restaurant should look.'
Do you think more of our fast food outlets will follow in Burger King's footsteps? Is this a positive step forward in this new-normal society we have found ourselves adapting too? Or is this change taking away multiple jobs?