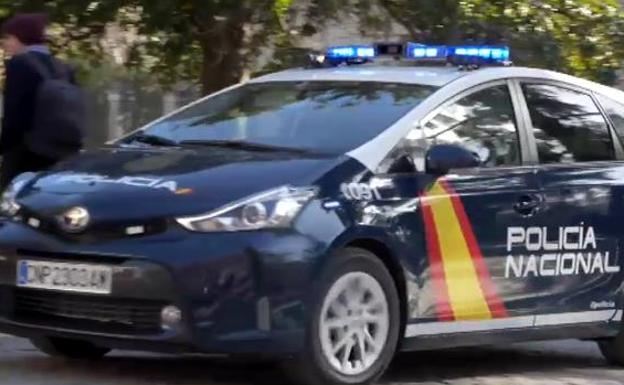 THE parents of a six-year-old boy left at home alone for days have been arrested in Spain.
NATIONAL POLICE were alerted to the child's plight after he was spotted perching on the railing of a fourth-floor balcony, and told neighbours in Xirivell, Valencia, he had been alone for days.
Officers went to the property and as they knocked on the door, could hear cartoons and a child asking who it was.
According to sources, when they told the little boy they were the police, he opened the door in his underwear, frightened and trembling.
He said he had been alone for days, but didn't know how many.
The house was seemingly empty other than the child, and a mess.
On inspection, officers found a large number of counterfeit items in two rooms.
The police managed to speak to the boy's grandmother over the telephone, who was reportedly angry and said she would be there quickly to take care of her grandchild.
The parents then appeared at the property and gave differing versions of who was supposed to be caring for the six-year-old, admitting they knew the items were counterfeit and had sold them in person and online.
After numerous checks, the couple – who both have police records – were arrested for the abandonment of a minor and crimes against industrial property.
They are awaiting a court date.