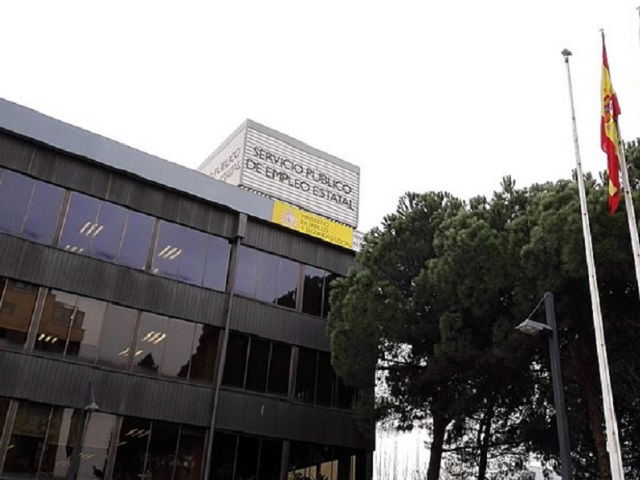 THE Almeria jobless figure has fallen for the first month since the start of the Covid-19 pandemic.
August ended with 1,287 less unemployed, or 1.63 per cent fewer than in July.
Comparing the figures with the same month last year it is a very different story though.
There are 17,065 more people out of work in Almeria than in August 2019, representing an increase of 28.17 per cent.
Last month's drop in unemployment was essentially down to the provincial agricultural sector, which registered a 1,914 reduction in the number out of work.
Sectors like services, construction and industry all experienced small increases.
The decrease in joblessness was predominantly among men, with 1,427 less. There was in fact a rise of 140 in the number of women out of work.
Women currently account for nearly 58 per cent of Almeria's unemployed.
There was also an increase of 98 last month in the number of under-25's without job.
Almeria's latest jobless now stands at 77,650.