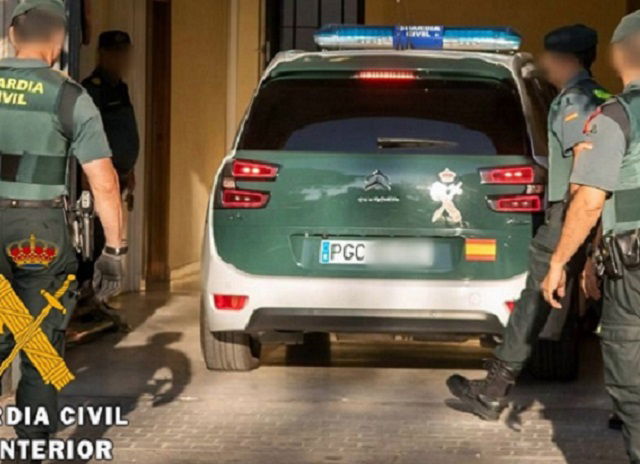 TWO brothers arrested for a vicious knife attack on a man at his home in Cuevas del Almanzora are facing attempted homicide charges.
The Guardia Civil said the pair set upon the 28-year-old in the early hours of last Saturday August 29 after showing up at the property and getting into a big argument.
One of the brothers, a 25-year-old, stabbed the victim in the back. His 21-year-old sibling grabbed a knife from the kitchen and injured the 28-year-old in the stomach.
They then made a run for it.
Bleeding profusely the victim made it out onto the street to ask for help from nearby family members and to get medical attention.
He was subsequently transferred to the regional hospital in Huercal-Overa.
Meantime Guardia officers were carrying out an exhaustive examination of the attack scene, managing to gather important information as to the identity of the suspected aggressors.
Given the seriousness of the incident several patrols were deployed around different nearby areas to try and track down the pair.
They came across the younger brother hiding at his home and refusing to come out. After three hours of discussion officers detained him.
They arrested the 25-year-old shortly afterwards.
According to the Guardia the brothers have a record for violence.
The 21-year-old is being held in prison without bail.