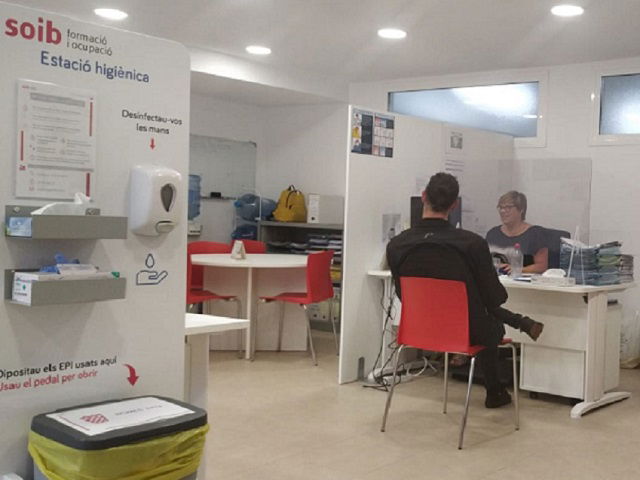 THE Balearics registered the biggest August increase in unemployment of any region in Spain.
The islands ended the month with an additional 2,206 people out of work, according to figures released this week by the Employment Ministry.
This represented a rise of 3.08 per cent on July and put the total jobless figure at 73,753.
Compared to the same month last year, unemployment on the islands is a whopping 90 per cent higher.
There are 34,912 more people without a job than in August 2019.
The latest figure for the number of workers registered with social security is 513,335, 12.85 per cent less that this time last year.