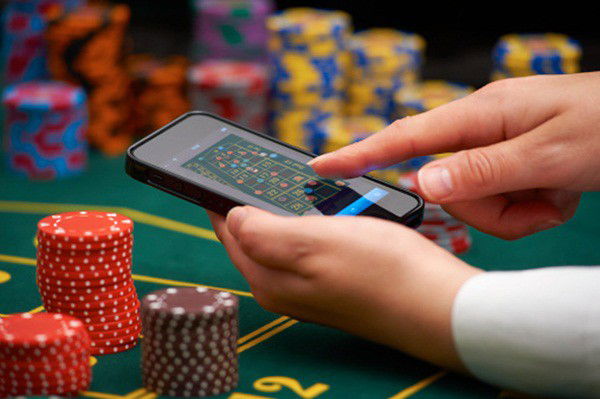 With many casinos shut and their regular betting establishments closed, many people have taken their gambling fix online.
THE US gambling market was badly affected during the Covid-19 crisis as many of the country's casinos were forced to close.
In fact, due to safety measures implemented because of the pandemic, around 989 land-based casinos were shut resulting in an increase in the interactive gaming market.
A report published by the Pennsylvania Gaming Control Panel, showed that internet gambling had doubled since March 2020, and the stats continue to show growth.
Unlike the UK, the US gambling market only operates online casinos in a few states, including Pennsylvania, along with New Jersey, Delaware and Nevada. Online betting on sports games is permitted in other states too, however, those markets were completely inactive for months due to the suspension of all sports events during the lockdowns.
The appeal of online gambling is that it can be done instantly, in your home, and even on your phone.
Online gambling operators have made sure that customers will sign up, return and stay using the sites, and apps, for longer by creating incentive bonuses.
This isn't a new feature in interactive gaming as a whole with many online video games using the same sort of bonus features to entice users to carry on playing.
Loyalty bonuses, free spins and better prizes for frequent users are all part of the ploy to keep you logging on and spending more money.
For more up-to-the-minute news from over the world, click here.