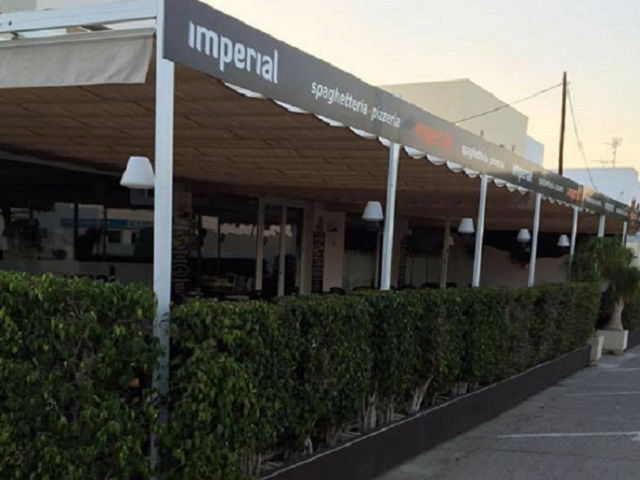 MOJACAR is mourning the tragic loss of well-known Italian businessman and owner of the Pizzeria Ilario Imperial, Ilario Rigolin.
The 70-year old restaurateur passed away on Tuesday at the La Inmaculada hospital in Huercal-Overa. He had reportedly been in intensive care for several weeks after contracting Covid-19.
Originally from the Venice area, Ilario moved to the Costa Almeria some two decades ago. He opened his first restaurant, La Pineta, in Garrucha, before launching the hugely popular Pizzeria Imperial in Mojacar Playa.
Mojacar Mayor Rosa Maria Cano told Spanish press that Ilario had been an important figure in the local community.
"Many of us were lucky to have known him and to have enjoyed his friendship and his enormous vitality, his entrepreneurial ability"; the Mayor commented.
"We also knew first-hand his interest and collaboration in everything he considered beneficial for Mojacar, for his town."
Cano expressed "our most sincere condolences to his family and friends in my name and that of the corporation over which I preside."
Ilario will she said remain in people's memories for being "a great person, friendly, smiling and hard-working, who knew how to gain an irreplaceable place in our hearts,
"May he rest in peace."