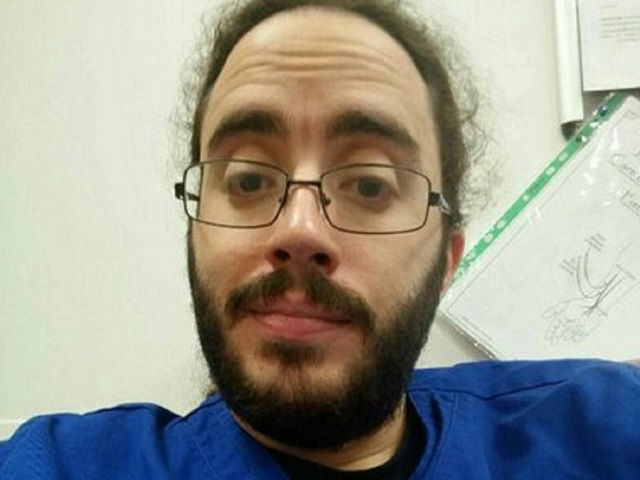 A MALLORCA nurse is doing his bit for a Balearic health service recruitment drive by generously offering his own home to colleagues looking to work on the island.
"I'm offering a house to two nurses who want to come and reinforce Mallorca", Manuel Gala posted on this twitter account on Tuesday.
Ofrezco casa hasta a dos #enfermeras que vengan a reforzar en #Mallorca. Que la situación está muy mal y el alquiler no es barato.

No es broma: enviadme un privado.

Y a ver si se apunta más gente a dar #CasaParaUnaEnfermera. ¿Seremos capaces de hacerlo #TT? pic.twitter.com/FMctb3YjP8

— Manuel Gala (@Enf_Opositor) September 1, 2020



"The situation is very bad and renting is not cheap", he said, adding just to be on the safe side, "this is not a joke."
Manuel told Spanish newspaper El Mundo he was prompted to help how he could as soon as he saw the Balearic authorities' urgent call-out to health professionals across Spain for reinforcements for the islands' hospitals and health centres.
The original tweet has now led to the #CasaParaUnaEnfermera (house for a nurse) initiative aimed at making it easier for nurses willing to move to Mallorca to have an affordable roof over their heads.
Property on the island is among the most expensive in Spain.
El Mundo reveals that 35-year old Manuel has been a nurse for 11 years and spent nine of those working overseas.
He told the newspaper that ever since he returned to his native Mallorca at the beginning of last year he has heard repeated complaints from his colleagues that health centres and hospitals are short staffed.
"What I want is to give people an opportunity to come and work", he said.