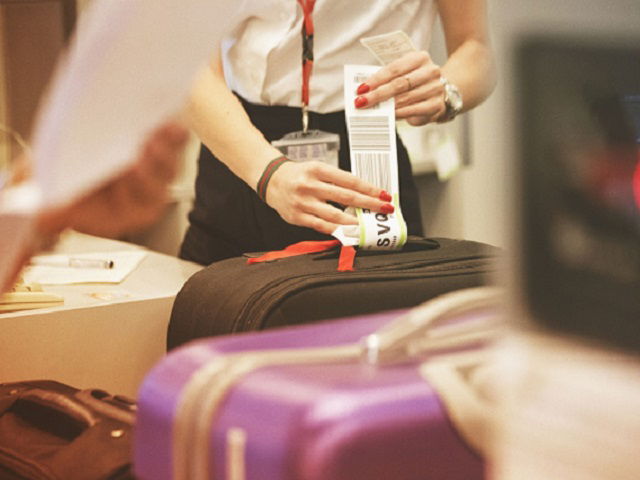 DESPITE the hit the Balearic tourism sector has taken this year from the Covid-19 pandemic, the islands were the top choice in Spain for foreign holidaymakers in July.
Between them Mallorca, Ibiza, Menorca and Formentera accounted for 23.9 per cent of all international visitors to the country over the month, the FRONTUR survey of tourist movements published this week by the National Institute of Statistics reveals.
And while the number of tourists who headed to the archipelago this July was just over 70 per cent less than last year, the drop in holidaymakers were not as great as in other touristy regions of Spain.
Cataluña received nearly 82 per cent less tourists and in the case of the Canary Islands holidaymaker numbers plummeted by almost 88 per cent.
The survey puts the total number of visitors to the Balearics in July at 830,215. Of these 241,785 were national tourists, which was 45.6 per cent less than in the same month last year.
International tourists, above all German, added up to 588,431, or 74.9 per cent down on July 2019.
The Balearic Island government said the figures reflect "the global decrease in foreign tourism in which all tourist destinations are currently immersed."
The administration referred to "a generalized problem which is affecting all Mediterranean sun and sand destinations", and predicted that August's report would show this even more clearly.
The "collapse" of the overseas tourist market "will continue, at least in the short-term", it said.
"This is a global problem beyond territories' tourism management, which this season has caused the international tourist to mainly stay in their own country for their holidays."
The National Institute of Statistics findings also showed that foreign visitors to the Balearics in July spent €638, just under 80 per cent less than a year earlier. Nevertheless, this was the highest level of spending in the country and accounted for 26 per cent of the total.