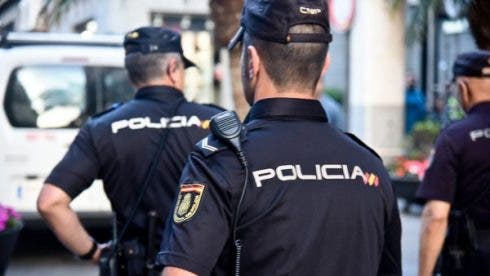 A twenty-five-year-old man has been found shot on the beach at San Pedro, between two chiringuitos.
THE young man was discovered at around 9.30pm Tuesday, September 1, with two bullet wounds.
It is believed to be related to a personal dispute and drug trafficking has been ruled out of the investigation by the National Police.
The man of Ecuadorian origin was shot twice, once in the leg and once in the buttock. He is said to be recovering well in hospital.
Just over a month ago a British man was shot in the legs in a similar attack in Marbella, the man claimed he was attacked by a gang who robbed him and refused to help police with their investigation. It appears to be a settling of scores on the Costa Del Sol.