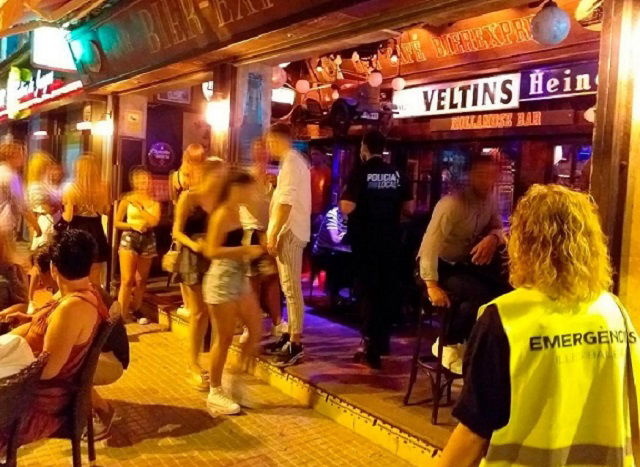 SEVEN out of 10 inspections of Balearic businesses last week to ensure compliance with Covid-19 protection health safety rules ended in fines, the regional government reported.
The administration revealed that teams made up of autonomous community and island inspectors, National and Local Police and Guardia Civil officers carried out 42 inspections in Mallorca, Menorca, Ibiza and Formentera between August 17 and 23, resulting in the issuing of 29 sanctions.
In Mallorca the teams focused their efforts mainly on Palma, Calvia, Marratxi, Campos, Ses Salines and Es Mercadal, carrying out 22 inspections and issuing 15 reports.
Regulation violations inspectors check for at establishments include not abiding by rules on maximum capacity numbers, social distancing and face mask use.
Fines could be as high as €600,000 in the most serious of cases under alaw which came into force on July 10.
Since mid-July there have been some 440 inspections on the archipelago, of which 275 ended in fines.