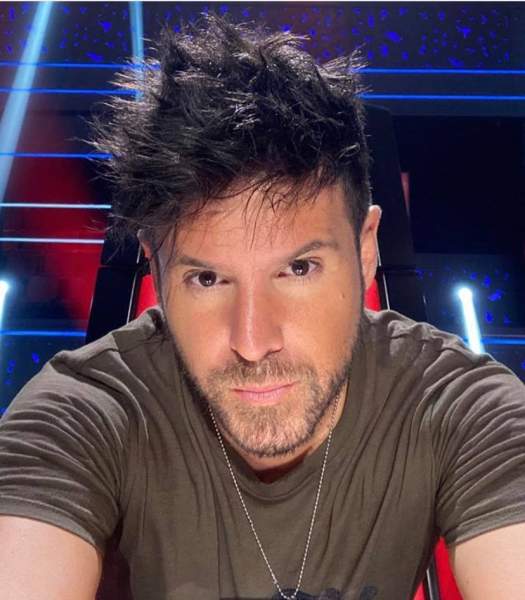 SPANISH pop and rock singer Pablo Lopez will grace the stage of Plaza de Toros in Murcia on October 30.
LOPEZ also plays the piano and guitar is signed to Universal Music Group.
He started his musical career in the pop band Niño Reggae, with Latin and rock influences.
The performer, from Fuengirola on the Costa del Sol, became a household face in Spain after taking part in Operacion Triunfo, the Spanish version of Star Academy, finishing as runner-up.
His debut single was Vi taken from his debut album Once Historias y un Piano, which went gold in Spain.
Lopez was nominated for Best Contemporary Pop Vocal Album at the 17th Latin Grammy Awards for El Mundo y los Amantes Inocentes.
Visit wegow.com to find out more.