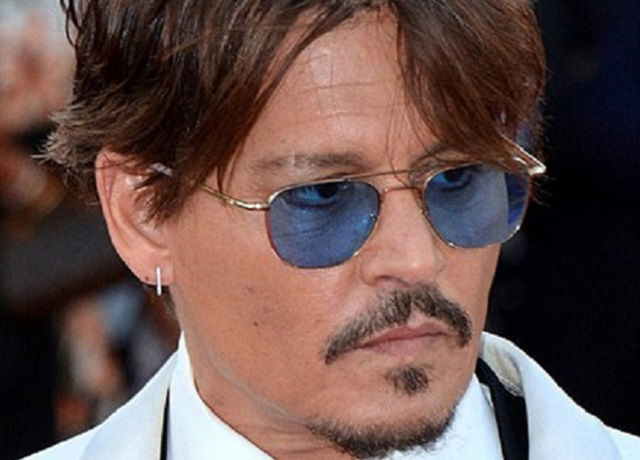 HOLLYWOOD big name Johnny Depp is set to make an appearance at a film festival in Mallorca capital Palma this autumn, Spanish press report.
The actor, producer and musician is expected to be in the Mallorca capital in October for the Festival of Italian-Spanish film to present one of his latest movies, 'Waiting for the Barbarians'.
The drama is the English-language debut of Colombian director and screenwriter Ciro Guerra and also features British actors Mark Rylance and Robert Pattinson in lead roles.
Assuming the Covid-19 situation allows it to go ahead, this year's festival will be the fifth edition of the Palma event, which is aimed at promoting Italian cinema and creating ties between Italy and Spain.
The venues for the festival, scheduled to run from October 14 to 17, have not been confirmed due to the pandemic.